AJA Foundation Helps Veterans By Funding New Cancer Research Center
In partnership with the Veterans Administration (VA), the University of Pennsylvania, The Prostate Cancer Foundation (PCF) and another private foundation, the AJA Foundation co-funded, Jonathan W. and Plum Simons Center of Excellence, which opened at the end of 2019. The center is greatly expanding access to precision oncology for Veterans at the Corporal Michael J. Crescenz VA in Philadelphia.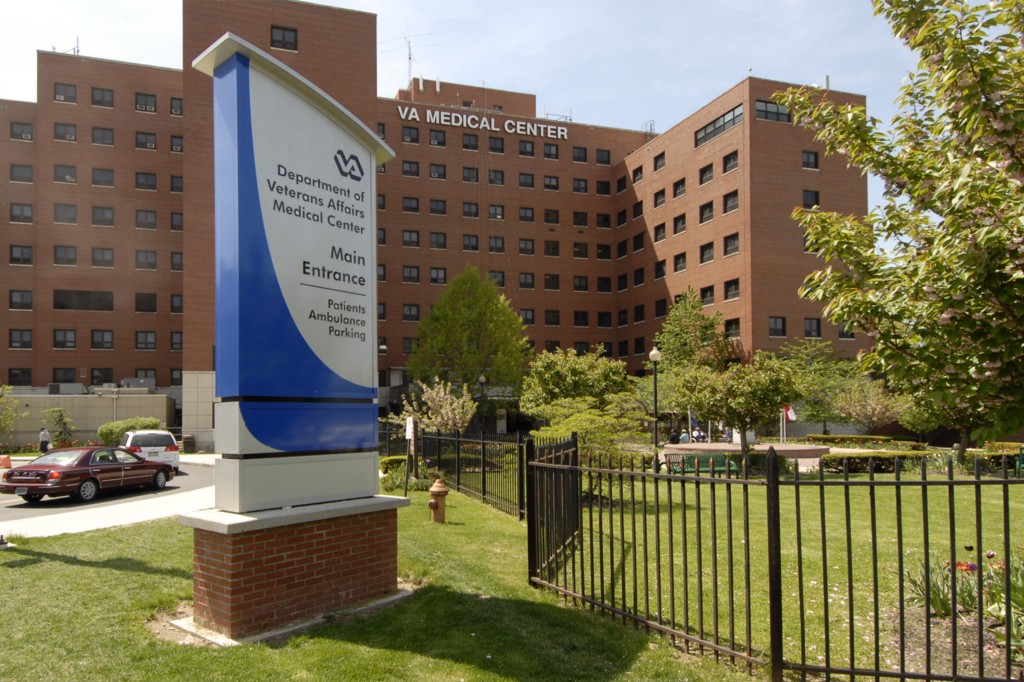 This center is part of PCF's Veteran's Health Initiative and is one of 12 current VA Centers of Excellence across the US facilitated by the Prostate Cancer Foundation to deliver precision medicine/oncology to Veterans with prostate cancer. Precision medicine is individualized medicine, allowing for individualized treatment that target each patient's cancer based on his genetic signature determined by sequencing his tumor tissue. The PCF's Veteran's Health Initiative is investing $50 million to: procure the human resources needed to deliver better precision oncology care; provide greater access to clinical trials; and expand genomic data banking for Veterans providing improved prostate cancer treatment across the VA system.
By expanding genomic data banking to the VA's tens of thousands of advanced prostate cancer patients, researchers can utilize this uniquely large data set to rapidly accelerate the clinical investigations of new precision therapies.