From Fulfillment Fund grant recipient to Leader and Principal
Leyda Garcia spoke no English when she came to the U.S. from Guatemala in 7th grade.  She had dreams and she worked hard.  She also had people who believed in her and helped her succeed.  One of them was Andy Astrachan, founder of the AJA Foundation.
Leyda met Andy in 1992 through the Fulfillment Fund, a program that gives lower-income students who are frequently first generation, the tools and support they need – not only to go to college, but to succeed. Then, as now, Andy was committed to helping deserving young people overcome obstacles with mentorship, encouragement, and financial support. 
Andy funded one of the scholarships that helped Leyda attend Stanford University after graduation as salutatorian from the International Studies Academy at Belmont High School in downtown Los Angeles. Leyda graduated from Stanford , with a B.A. in psychology and M.A. in education with a focus on language, literacy, and culture.  Andy seems to think that this was the first significant charitable donation he made. 
After recently discovering a long lost letter that Leyda had written to him during her senior year of high school, thanking him for his mentorship and support they reconnected via Zoom.
Andy was overwhelmed by Leyda's accomplishments. During the 25 or so years that they were out of touch, after graduating from Stanford, Leyda: worked for a nonprofit ; became a bilingual teacher in San Mateo, California ; moved back to Los Angeles two years later teaching in the Los Angeles (LAUSD) and Montebello School Districts; became an assistant principal and then a principal in LAUSD; and graduated from UCLA's Principal Leadership Institute. 
Along the way, Leyda went back to school, receiving her Masters in Education from UCLA and soon, her PhD in education from Loyola Marymount.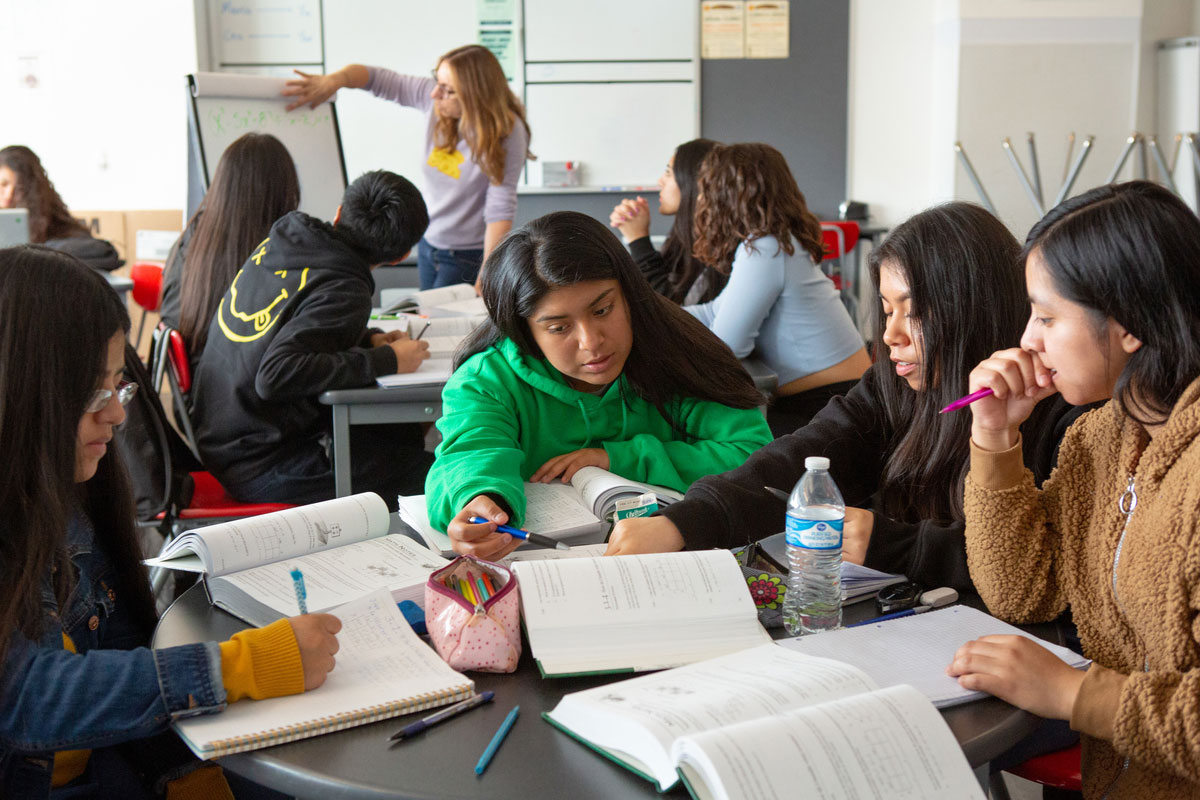 During the call, Leyda got a chance to tell Andy something she had long wanted him to know: how much his generosity and involvement at a critical time in her life meant to her. "I always use his story as an example. In some ways, we were so different, and from such different backgrounds but he chose to invest in a stranger, and to connect with a student  as a human being. I find that really inspiring, and tremendously impactful.  His actions have informed how I still serve and are an example of the power of connecting and helping others.  The magnitude of that support can transform the life of an individual and also the community. In my case it made me want to be a teacher."
Leyda currently serves as principal of the UCLA Community School in the Koreatown area of L.A. which is part of the Robert F. Kennedy Community Schools, a pilot school affiliated with UCLA that has 1,000 students from Kindergarten to 12th grade. Leyda believes she has the best job in the world, she says, "I get to see kids grow up. I know their brothers, sisters, cousins – it's a very privileged position to be in, to be part of that journey.  I love that!  Human beings are so complex, so rich.  We're here to give help, assistance, and love – to say, it's okay, you're okay.  We're here."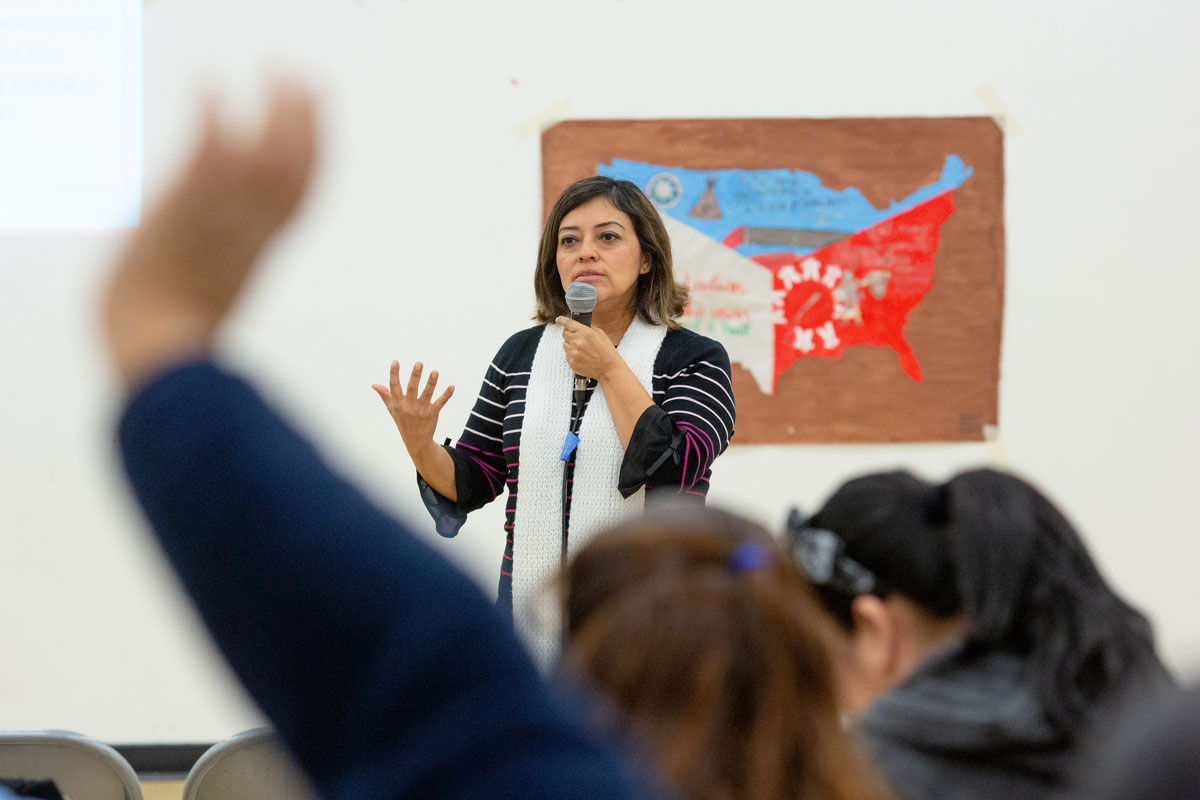 Leyda and her staff work tirelessly to support young people and their families by letting them know that people believe in them, the promise they hold and their potential.  She believes part of her job is simply being hopeful, and affirming each individual  – their languages, cultures, histories, and trajectories –  and supporting them when they make mistakes. "When you have the chance to work with other people, being in communion with them, you experience the full spectrum, the good, the bad, the heavy, the complex, the trauma – and you see human beings overcome to find their voices. That's how I pay it forward:  helping students find themselves, their success, their own path.  It's exciting to me, because they're going to be better human beings – and then it can be their turn to pay it forward."
To bring it all full circle, the AJA Foundation recently awarded the Fulfillment Fund in LA a $100,000 grant to support programming and scholarships at the UCLA Community School. We are humbled and proud to be supporting Principal Leyda Garcia and the Fulfillment Fund almost 30 years since Leyda  received Andy's Fulfillment Fund Scholarship as a high school senior. 
Sometimes when what goes around comes around it can be a beautiful thing!